How to Measure for a Bronte Jacket
In this video we show you how to measure for a Bronte jacket. With or without a body protector.
Size is something all on its own, every brand has its own size specifications. The safest way is to measure if possible, is from a jacket of a similar style. Even if you have a jacket that's too small, use it as a guide and add the extra on, this makes the job 90% easier.
Bronte jackets are generous in the body, so sometimes it's best to work from body length and shoulder + arm measurements. A jacket with a sleeve that's too short doesn't look or feel right. So, please don't do a guesstimate to get it right. Once you've decided on the size and it's embroidered it cannot be returned! We take no responsibility for a customer's own choice.
We want to do everything we can to help, but it's the customer who takes responsibility for every decision, be it size or design.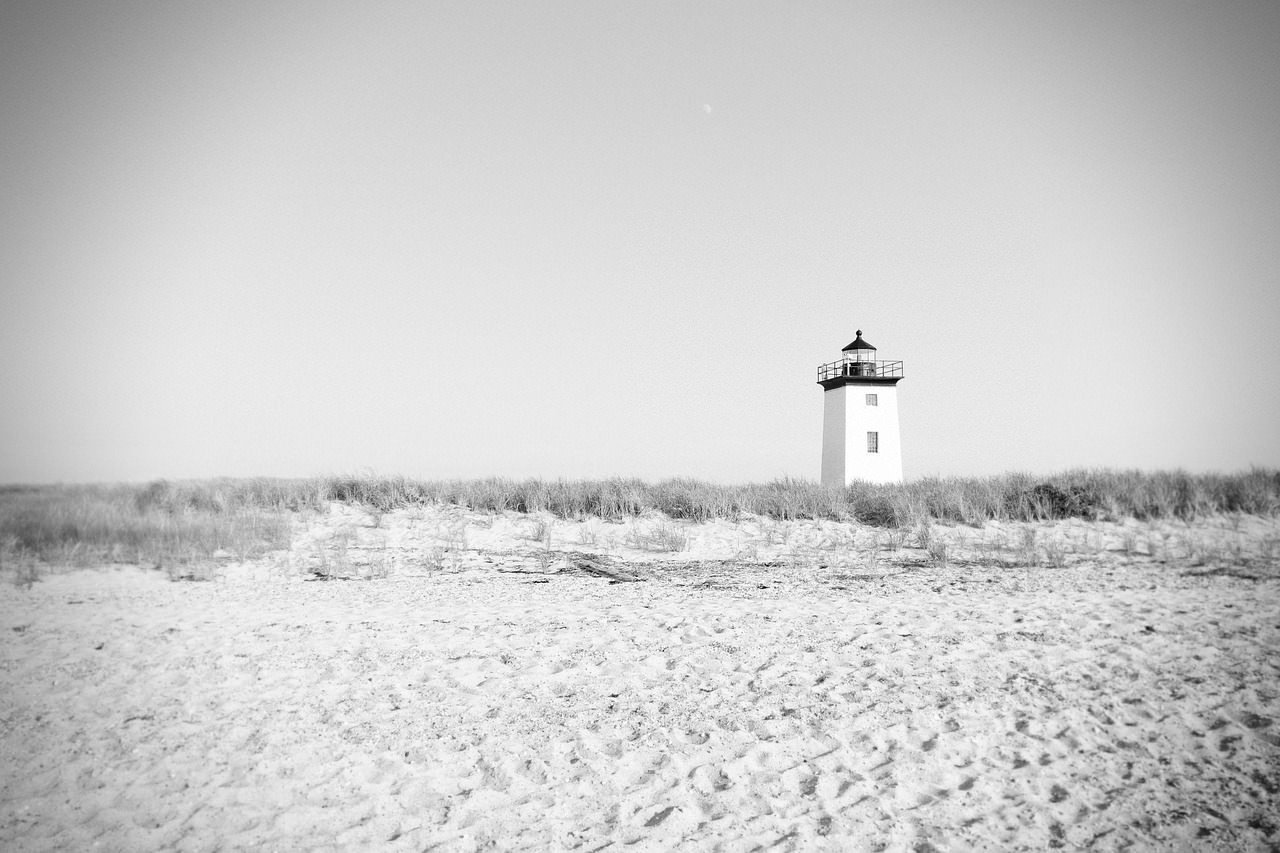 Zip your jacket up and lay it face down, please see the picture to your right as an example, any style jacket is better to get a guide from than nothing at all. So many of these jackets are presents and it's almost impossible to guess the size, but remember this is a blouson style, supposed to be worn loose.
The shoulder and sleeve measurement are going to need more than a standard fitted jacket, to allow plenty of room for movement when riding or working around the yard, so it stops the sleeve riding up and looking too short. A good guide of sleeve length is to measure down to the knuckles, it's also very important to think about what will be worn underneath, baggy is fine in the summer but too small in the winter is a problem.
If it's going over a body protector, make sure the body is large enough and remember it will lift the sleeve because of the shoulder padding on the body protector too.
Take your time to get this right!
Where To Measure On A Jacket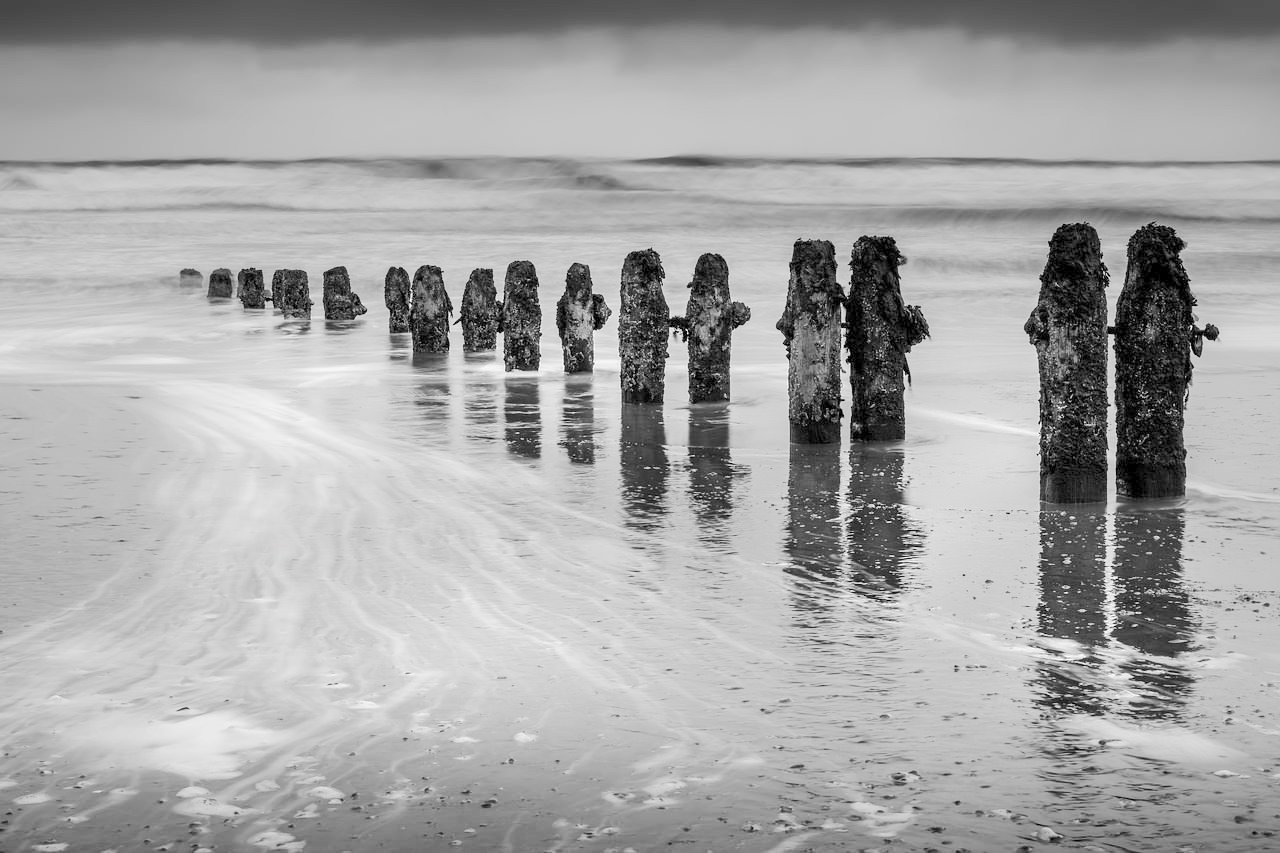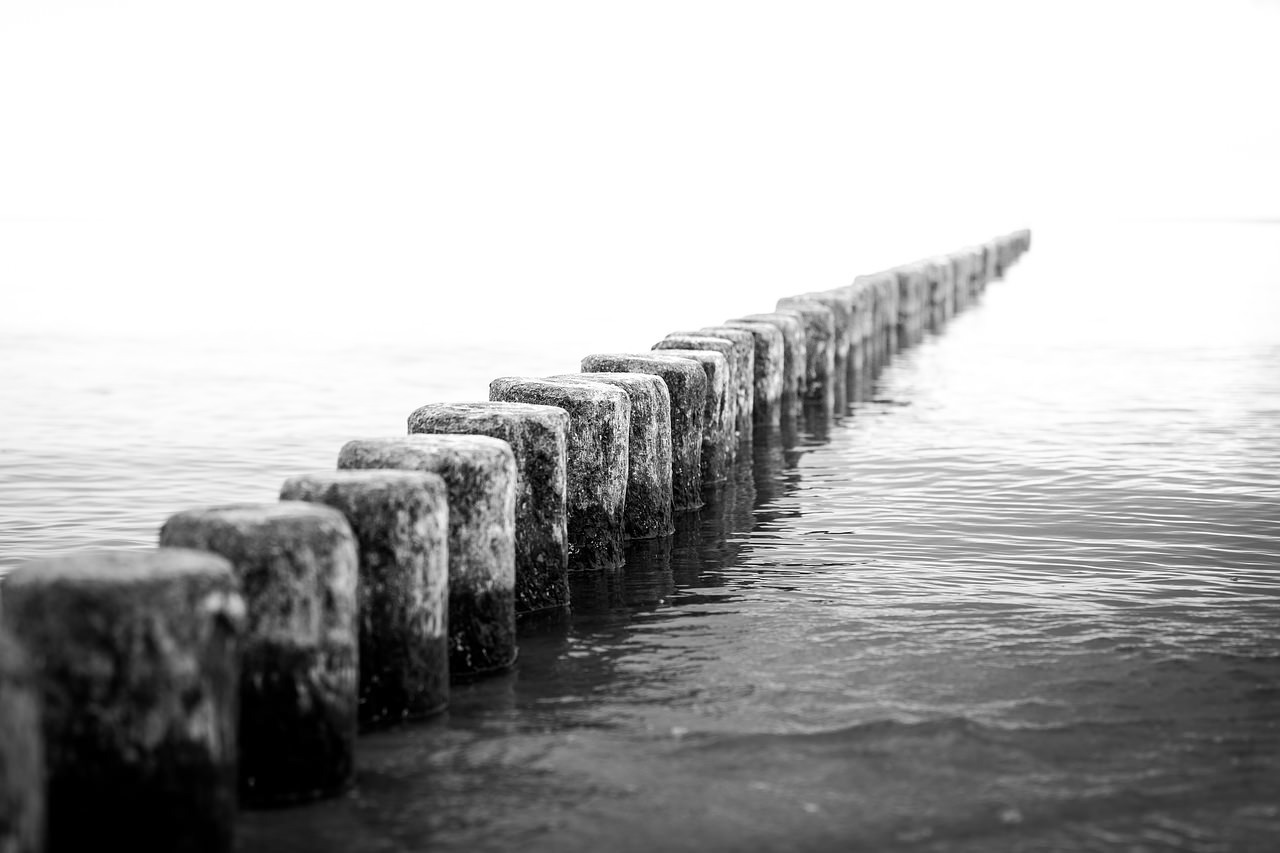 This is an Image & Text block. Click on this text to start editing and enter your own text with some basic formatting. Just click anywhere outside the text box when you're done to continue working on the rest of your page.
Hover your mouse over the image opposite to show the image toolbar. Image Settings lets you choose an image from your library, or upload a new one, and change related settings. The crop tool lets you select the Aspect Ratio, or proportions, of your image and position the image within the space. You can also drag and drop images directly from your computer on to this page, and they will be uploaded to your image library automatically.
To change the layout and appearance of a block, such as the size of its images and columns, click on the Change Layout button on the block toolbar, to the right of each block. With this block, if you have entered a large amount of text, so that it exceeds the height of the image, your text will wrap beneath the image rather than just increasing the length of one column. These can be useful when you wish to create longer article pages that have images interspersed throughout the text.